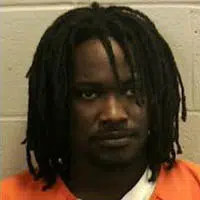 A judge is ordering a trial for a man charged in deadly fire in Menasha.
An 18-month-old boy died several days after a fire broke out last month.
Prosecutors say 29-year-old Vernon Williams was supposed to be watching children at the 1st Street apartment, but he was drunk. They say he fell asleep on a couch, and two children used a lighter to start a fire.
Williams is facing a charge of child neglect, causing death. He was in Winnebago County court for a preliminary hearing, and a judge found there was probable cause to hold a trial.
Prosecutors say Williams realized the toddler was still inside, after he escaped. Firefighters rescued the boy, and he died several days later.
Williams is scheduled to return to court for an arraignment next month.