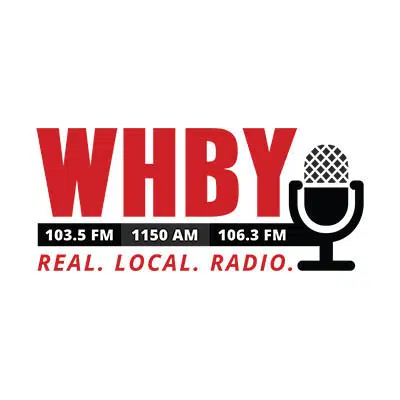 A De Pere police officer is using his experiences as a kid to spread an anti-bullying message.
School Resource Officer Dennis Gladwell was at Westwood Elementary school in the West De Pere district yesterday to talk to fifth graders. Gladwell told the story of a little boy who was bullied about his ears. He says people called him Dumbo and told him to fly away.
Gladwell says the boy's family eventually paid for surgery to change how he looked. Gladwell then revealed the little boy was him when he was in second grade.
The fifth graders took the Purple Hand Pledge yesterday to prevent bullying. Gladwell and a group of students also made a lip-synch video to an anti-bullying song to try to spread the message even further.