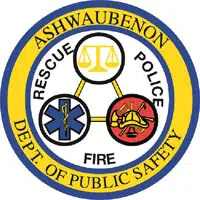 A turkey is making the rounds in Ashwaubenon and police are telling people not to feed him.
He's been dubbed "Smoke," and village officials are getting complaints about him. They say Smoke is chasing people, running into traffic, and ruining yards.
The department posted a warning on Facebook that it's illegal to feed turkeys and deer in the village. The fine is nearly $190.