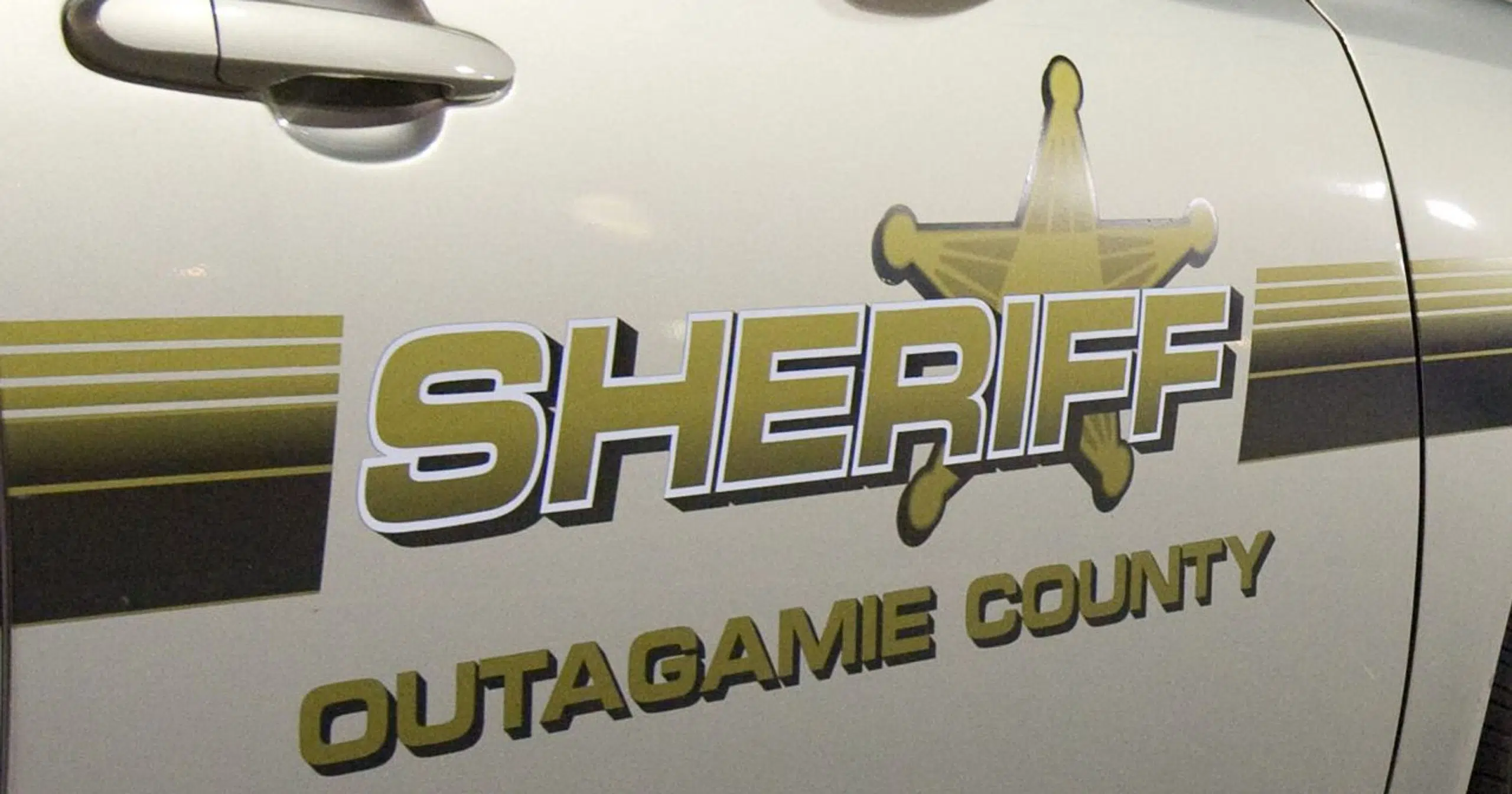 A Greenville woman has life-threatening injuries after a crash on Highway 15 between Greenville and Hortonville.
Outagamie County Sheriff's deputies say the 33-year-old woman was hit at the intersection of Manley Road by a 16-year-old driver around 1 p.m. They say the 16-year-old pulled out into traffic.
The 33-year-old lost control of her SUV and hit an oncoming semi head on. She was flown to a hospital.
The teenage driver and his passenger weren't hurt. The truck driver was taken to a hospital with minor injuries.
Highway 15 was closed for about five hours.