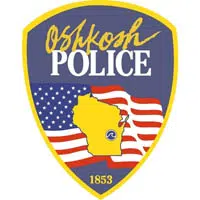 Oshkosh police are looking into why a car was found in the Fox River near Lake Butte des Morts.
No one was inside.
Officers were called to the 2100 block of Punhoqua Street around 8:45 a.m. Friday, and they were told a red car was in the water nearby.  The car was located about 20 feet from shore, near the former Lakeshore Golf Course.
Crews from the fire department pulled it out of the water.