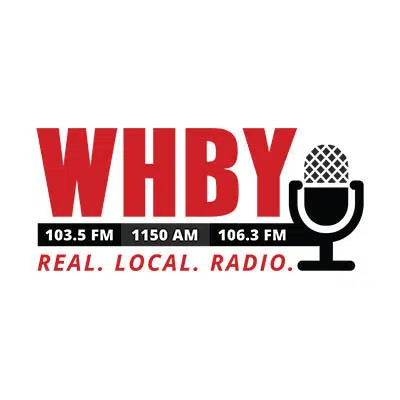 There's a statewide collection drive tomorrow for unused prescription drugs, and a number of police departments in the Fox Valley are participating.
It will be Drug Take Back Day.
In Kaukauna, police will let people drop off pills, ointments and patches, but not liquids or needles.
Asst. Chief Jamie Graff says it's a safe alternative for people to get their prescription drugs out of their cabinets, and eliminate the chance that someone could take them, to abuse them.
Graff says they'll accept the drugs between noon and 4 p.m. He says the medication doesn't need to be in its original packaging.
He says there's talk about putting a permanent drop box in the lobby of the Kaukauna police station, so people can drop off prescription drugs during regular business hours.