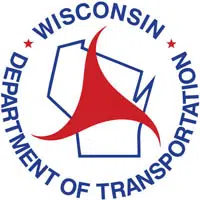 A large road project in Kaukauna will be done today.
The DOT held a ribbon cutting ceremony this afternoon for the work on Highway 55 by I-41. The road, and the interchange with I-41, are expected to open by 6 p.m. Friday.
Kaukauna Mayor Tony Penterman says the upgrades should help with growth in that area, including their industrial park network.
The project included building four roundabouts between the I-41 ramps and Highway OO. There's also a new multi-use trail along one side of Highway 55.