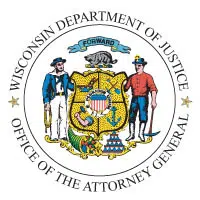 The man who was shot and killed by a police officer at the Brown County jail was a 26-year-old Green Bay man.
Court records show Jonathon Tubby was wanted after he didn't report to jail for a 60-day sentence, for his second drunk driving offense. The state justice department is handling the case.
Investigators say there was an extended confrontation at the jail, and one Green Bay officer shot him. They say Tubby and another man were arrested on warrants during a traffic stop.