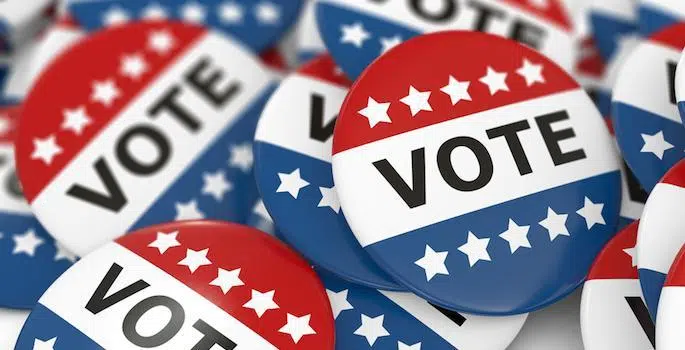 With less than two weeks until election day, former President Obama hit the campaign trail in Milwaukee.
He spoke at a rally at a high school, in support of Democratic candidate for governor Tony Evers and U.S. Senator Tammy Baldwin.
Obama says there's a lot at stake, including the character of the country. He accused Republicans of repeatedly and blatantly lying, and making stuff up. He also accused Governor Walker of lying about pre-existing conditions.
At the beginning of his speech, Obama mispronounced Evers' last name.