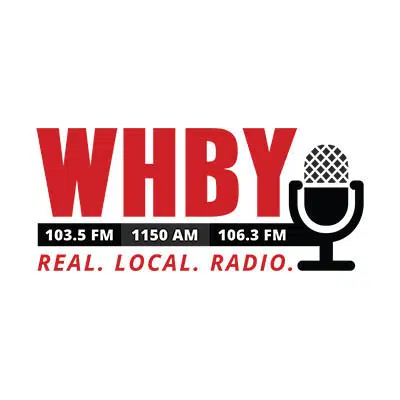 There's a race for a seat in the Assembly that covers parts of the Fox Cities.
Republican Representative Ron Tusler of Harrison is facing Democrat Scott Gavin of Little Chute in the 3rd District.
Tusler is running for his second term and he wants to work on some proposals for paper companies. He says there are some bills that could encourage and help paper companies that should have been done a long time ago. Tusler says he also wants to put together a bill to protect coverage of pre-existing conditions at the state level.
Gavin says he's running because of what's gone on in politic nationally for the past two years. He says there's been a lot of divisiveness. He says he majored in political science and interned at the state capitol, and he's had a lifelong interest in politics. Gavin says his top priorities would be health care and education.
The election is November 6th.