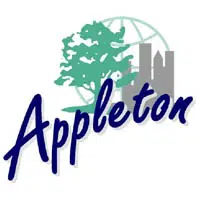 Some Appleton city council members could try to add another police officer and buy equipment for the department's SWAT team.
Alderwoman Christine Williams says Police Chief Todd Thomas included that in his budget request but the items didn't make it into the one proposed by Mayor Tim Hanna. She says the additional officer would focus on patrolling the city including traffic, parking, and getting to know the community. She says officers say it would help become proactive instead of reactive.
The additional officer would cost nearly $110,000.
Williams says the SWAT team also needs new gas masks. She says some of them are 16 years old and the rubber along the edges doesn't seal well enough. She says it's also hard to see through some of them.
The city council will take up the budget in a few weeks.