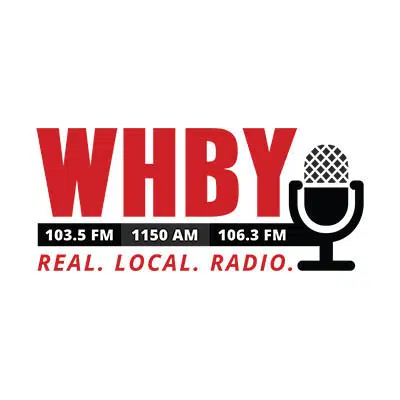 A church in Appleton is celebrating 50 years on the north side of the Fox River.
The First Congregational United Church of Christ was originally in the downtown. The congregation raised over one million dollars in the 1960s to build a bigger facility on the other side of the river.
Reverend Steve Savides says they mirrored the walk members took 50 years ago when the new church opened. He says they started at the old brick church on the corner of Oneida Street and Lawrence Street. He says they then marched to the new location on East River Street.
Savides says the new building gave them more space for worship and the community. He says they're the "Church of Open Door" and host many different groups and events.