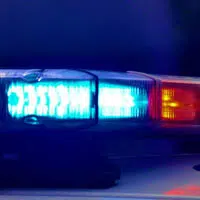 Five people were hurt in a three vehicle crash on Highway 21 and Edgewater Ridge Road in Omro yesterday afternoon.
One person was flown to a hospital and the others were taken by ambulance.
The Winnebago County sheriff say the crash is still under investigation.
The accident happened around 3 p.m. and Highway 21 was closed for about five-and-a-half hours.