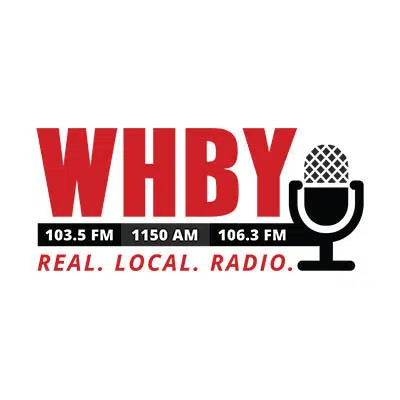 The head of a local synagogue says they're reevaluating security after a gunman shot and killed worshipers at a Pittsburgh synagogue over the weekend.
Jonathan Costa is president of Cnesses Israel in Green Bay.
He says the congregation recently took classes on security and this incident raises awareness.
Costa says they will probably take actions to make themselves more secure.
Eleven people died in that attack.
The suspect is due in court today and prosecutors say they're recommending he be charged with a hate crime.