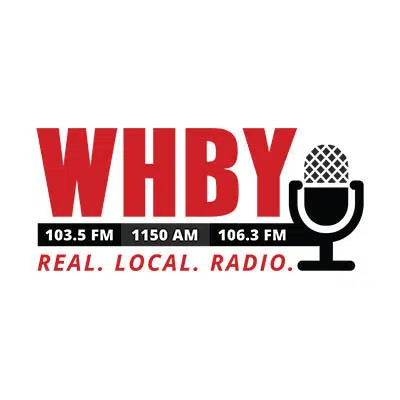 A 12-year-old central Wisconsin girl is dead after a go-cart accident in Marinette County yesterday around 3 p.m.
The sheriff says Madison Pluger of Spencer was on private property, on Town Line Road in the town of Grover, when she hit a parked pickup truck.
Sheriff Jerry Sauve says the girl died hours later at a hospital from internal injuries.