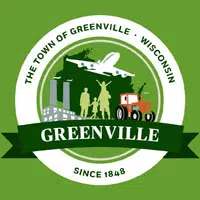 Greenville leaders plan to start working on a proposal to incorporate into a village now that a court case is over.
An Outagamie County judge threw out Hortonville's attempt to block Greenville from filing paperwork.
Town Administrator Joel Gregozeski says they now have to make the formal application to the state. He says it's a lengthy process to prepare the documents.
Gregozeski says once they file the papers a state board will have 180 days to review it. If the board signs off on the application an Outagamie County judge can then order a town-wide referendum on whether to incorporate.
The Town of Clayton in Winnebago County is also going through the process. Town leaders are holding public informational meetings tonight and tomorrow night at 7:00 p.m. at the Clayton Town Hall.