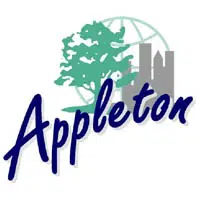 A group says Appleton is in the top five percent of small communities in the country.
Wallet Hub released its rankings of the Best Small Cities to Live today.
City spokesman Chad Doran says it's another validation of what's going on to improve the city. He says companies can use the list, and others like it, to encourage people to move to the area.
Three cities in southeast Wisconsin were ranked better than Appleton. They're Brookfield, Menominee Falls, and New Berlin.
Link to the Wallet Hub rankings of the Best Small Cities to Live