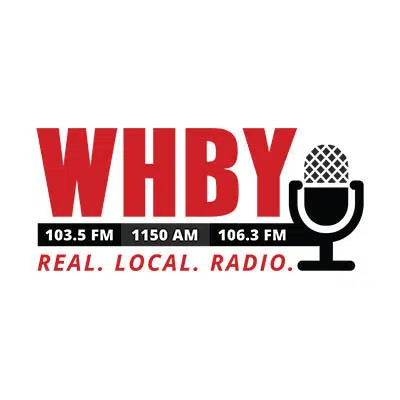 Students from about 30 schools in the Fox Valley are taking advantage of a youth apprenticeship program.
They're learning about steam fitting, plumbing, pipe fabrication, and heating and cooling systems.
D.J. Kloida is with the UA 400 Pipe Traders in Kaukauna. He says more girls are getting interested in those fields.
The organization received a donation from AT&T today to pay for a mobile training unit. Kloida says they'll be able to bring visuals and hands-on activities to local schools.