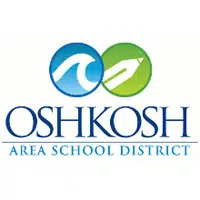 The leader of the Oshkosh school district wants to talk with parents and the community this week.
Superintendent Vickie Cartwright will be at meet-and-greet event tonight and Saturday hosted by the school board. Cartwright says they'll be informal and an opportunity to interact with people in the district. She says it also gives people a chance to get to know her better as well.
Tonight's meet-and-greet is at 6:15 p.m. at Oshkosh West High School. Saturday's will be from nine to 10:30 a.m. at Webster Stanley Middle School.
Cartwright became the superintendent of the district in July.