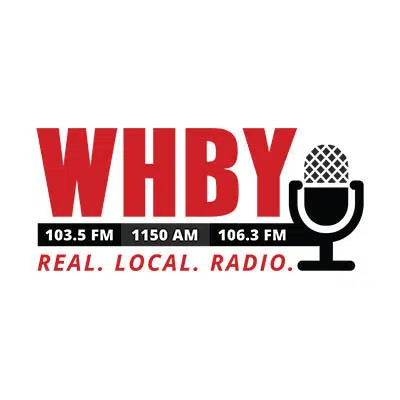 Some local clerks say voter turnout ahead of the mid-term election is higher than usual.
The clerk/treasurer for the Village of Wrightstown believes the race for governor is bringing people out.
Michelle Seidl says so far ten percent of voters have already cast a ballot.
She says potentially they could see a 100 percent turnout.
Time to vote early or by absentee is running out.
This Friday, November 2 is the deadline set by the state for people to request an early ballot.
Seidl says local clerk hours vary and people should check those.
Absentee ballots need to be into the clerk's office by 8 p.m. on election night or they won't count.