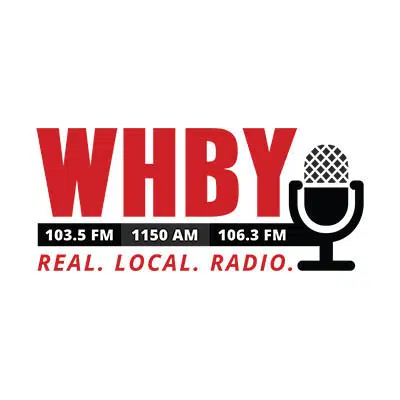 A Green Bay man is hoping someone will return tires stolen from the back of his truck before he leaves for Afghanistan soon.
Grant Soletski owns Crossfit Green Bay and he's a Sergeant with the Wisconsin National Guard. He says the tires were for the truck that his wife will be driving while he's overseas. He says it's frustrating that someone would take them but he also blames himself. He says
The tires were taken between 3:00 p.m. and 5:30 p.m. on Sunday afternoon outside Soletski's gym in Ashwaubenon. Soletski says they're worth about $700. He hopes the thief or thieves return them before he leaves on November 12th.