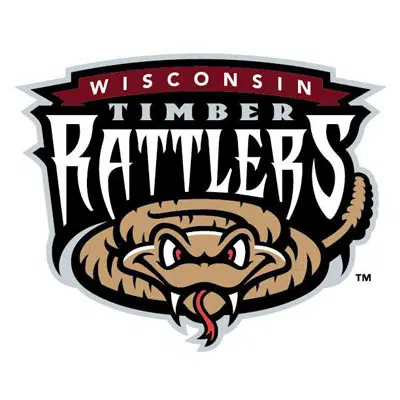 The Appleton area is on another national list.
The group SmartAsset says the community is 11th in its ranking of the Best Minor League Baseball Towns. The Wisconsin Timber Rattlers play in Grand Chute at Fox Cities Stadium.
The rankings are based on the game day experience and quality of life.
Link to SmartAsset's ranking of the Best Minor League Baseball Towns