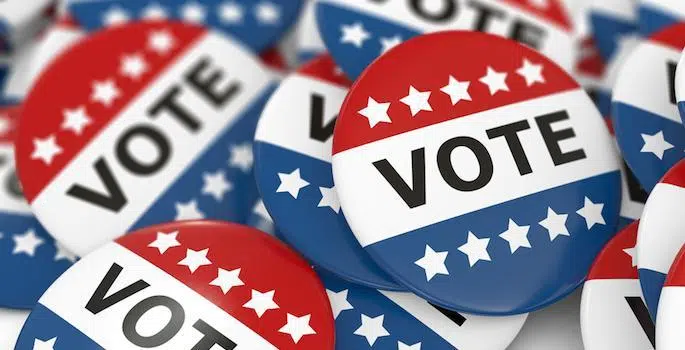 Former Vice President Joe Biden was in Madison for a rally this morning, and he accused President Trump of encouraging hatred in the country.
He says people only have to look at the Trump Administration's response to the march in Charlottesville last year. Biden says when the leaders are assigning moral equivalence between those dark forces, and the people opposing them, it's so wrong.
He says Trump's desire to curry favor with dictators like Vladimir Putin and Kim Jong Un is only destabilizing America's position in international politics.
Biden was campaigning with Democratic candidate for governor Tony Evers and U.S. Senator Tammy Baldwin.