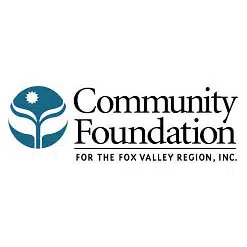 There's a new record for the amount of money that went to different causes through the Community Foundation for the Fox Valley Region.
About $28.6 million went to over 1,200 causes during the past fiscal year.
President and CEO Curt Detjen says the total was $19 million just two years ago.
He says they also set a record for new money coming into the foundation. Detjen says they received more than $132 million, and most of that went into endowments, so the money will help in the region forever.
The foundation received its largest gift ever last spring. The late Dave and Rita Nelson left more than $100 million to set up a fund.