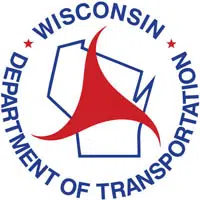 Construction is done today on a major project in Winneconne.
Crews started replacing the road on Highway 116 in April.
DOT spokesman Mark Kantola says they replaced the pavement, sewer systems, and water main among other improvements.
The project cost about $5.9 million.
Crews also finished the new bridge over the Wolf River. Work on that started in September of last year. Kantola says they'll take down the old bridge next year and build fishing platforms.