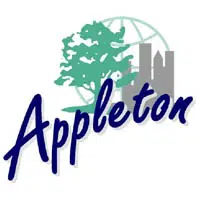 A major construction project on Appleton's south side will be done later today.
Crews will be picking up the orange barrels along Oneida Street this afternoon or early evening.
Paula Vandehey is Appleton's public works director. She says it's been a three-year project because they started some of the private utility work that long ago. She says it's been a long haul for the business residents in that neighborhood.
The city replaced the underground utilities last year and crews rebuilt the road this year starting in April. The DOT is still working on the diverging diamond interchange at Highway 441 and Oneida Street. That project could be done in several days.
There could be more construction on the north end of Oneida Street next year. The city is looking to rebuild the area north of the skyline bridge to make Appleton Street a two-way street.