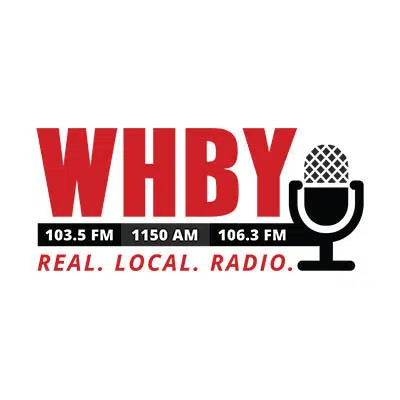 Gresham public schools are closed today because of a water main break.
The village in Shawano County is under a boil water notice.
Operations Manager Brian Carroll says crews were doing sewer work on Schabow Street when a section of the road unexpectedly collapsed in the sandy soil, breaking a water main.