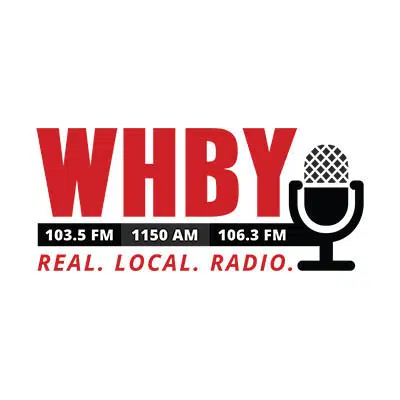 A local company is giving tires to a Green Bay man after his were stolen from the back of his truck earlier this week.
U.S. Venture heard about the story of Sergeant Grant Soletski of the Wisconsin National Guard. Soletski is scheduled to leave for Afghanistan on November 12th. He says the tires were taken Sunday afternoon while he was parked outside of a gym he owns in Ashwaubenon.
Soletski posted a video on Facebook Live to show his gratitude. He says the community is good, strong, and full of people that care about each other.
Soletski says no one has reached out to him about the original tires yet. He says several other people and groups also offered to replace them.