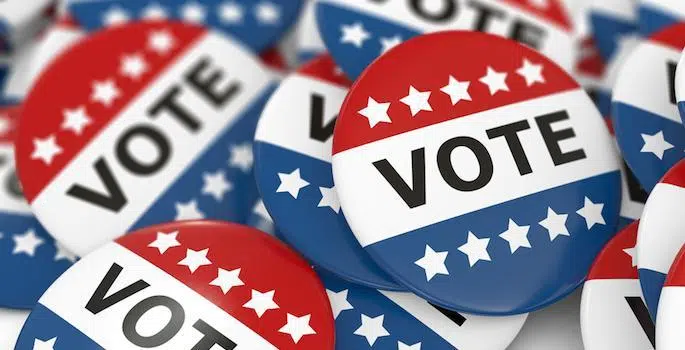 Early voting totals for next Tuesday's election are already more than the last race for governor and mid-term federal election in 2014.
The Wisconsin Elections Commission says nearly 378,000 ballots were cast, leading up to today. That's about 4,000 more than the entire early voting period four years ago.
A number of surrogates from both sides have been in Wisconsin recently to promote early voting. They include President Trump and former President Barack Obama.