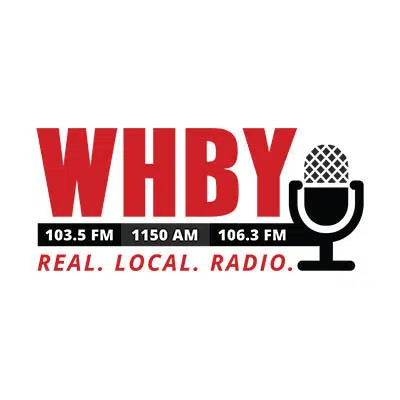 A non-profit says the prison population in the state is growing, and it could top 25,000 by the middle of 2020.
David Callender is a spokesman for the nonpartisan Wisconsin Policy Forum. He says part of the increase comes from the truth-in-sentencing law that went into effect in 2000.
Under the old system, Callender says if people violated their parole with six months left on their sentence, they could go back to prison for six months. Now, inmates aren't released on parole, and they have to serve time on extended supervision after they're released.
Callender says that leads to about 500 to 600 more inmates a year.
The prison population rose nearly three percent last year.