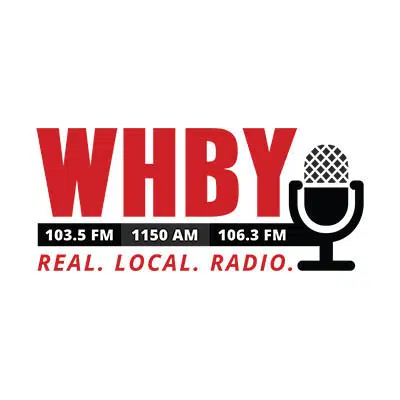 Vice President Mike Pence is planning to visit western Wisconsin on Saturday for a campaign rally with Governor Walker.
Walker's campaign says Pence will join the governor at a trucking company in Hudson. Pence was in the Green Bay area on October 10th for a fundraiser for Walker.
Former Vice President Joe Biden was in Madison yesterday to campaign for Democratic candidate for governor Tony Evers and U.S. Senator Tammy Baldwin.