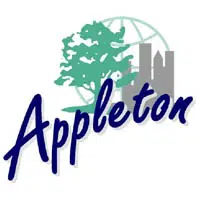 Appleton kids got a chance to trick-or-treat for an extra hour yesterday thanks to the efforts of a 13-year-old boy 10 years ago.
Kevin Hash convinced the city council to extend the hours in the city from 4:00 p.m. to 7:00 p.m. to 4:00 p.m. to 8:00 p.m.
Hash is now in medical school at UW-Madison. He says giving the extra hour gave people more time to enjoy the holiday and spend time with family and friends.
10 years ago, Hash said by the time some parents get their kids from day care and they eat some dinner, it can already be close to 7:00 p.m. Appleton police say they haven't had any issues with the extra hour of trick-or-treating.