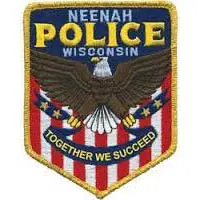 For the second year in a row the Neenah police department will be offering handmade mittens, hats, scarves and gloves to help keep people warm.
A basket with the free items sits in the lobby of the police department for anyone to take.
Officer Stu Zuehls says area knitting groups spend months stocking the basket with the winter items.
Zuehls says a lot of crossing guards grab a couple of different pairs every week to hand out.
Last year more than 100 items were given away.
Zuehls thinks this is a good program and a way to give back to the community.