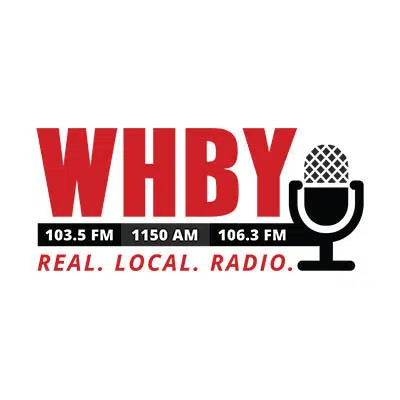 Six people from North Carolina face felony and misdemeanor charges for convincing homeless people in Brown and Outagamie counties to cash stolen checks.
Investigators call this "operation homeless".
They say the five men and one woman targeted about a dozen people who were told they could make legitimate money by using their ID to cash checks.
One victim told police she was threatened if she didn't cooperate.
Police say more than a dozen people were targeted and they cashed checks at banks and grocery stores in Green Bay, Ashwaubenon, Grand Chute, Appleton and De Pere.
Police believe the checks were taken from business mailboxes and ranged in value from a couple hundred dollars to more than $2,000.