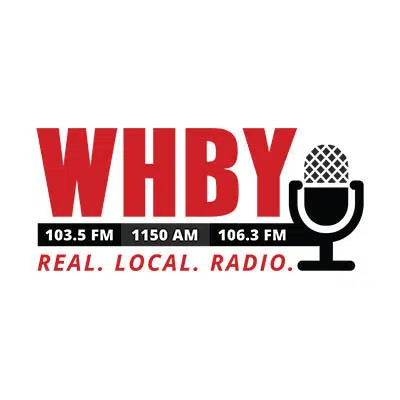 An online food ordering and delivery company that was co-founded by a Fox Valley man is now in the Appleton area and Green Bay.
Matt Howard is from Larsen, west of Neenah. He's the CEO of EatStreet.
Howard says they're up and running in Oshkosh, Madison and Milwaukee, along with other cities across the country. He says before they expand more, he wants to focus on Wisconsin.
Howard says they're partnering with about 40 restaurants in the Appleton area, and nearly 50 in Green Bay. He says they'll also bring EatStreet to La Crosse and Eau Claire in the next couple of weeks.