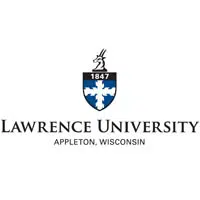 People will get a chance to hear from local refugees during an event at Lawrence University in Appleton.
A symposium officially opened today with an art exhibit, and there are a series of speakers and forums scheduled, starting Sunday.
Professor of Music Catherine Kautsky helped put together the event. She says it seems like we're more and more surrounded by hate and fear of people who are different. She says last weekend's mass shooting in Pittsburgh is another example of it.
The symposium runs through next Tuesday.
Kautsky was a guest on Fresh Take with Josh Dukelow on WHBY this morning.
Link to the schedule for the Lawrence University Refugee Symposium