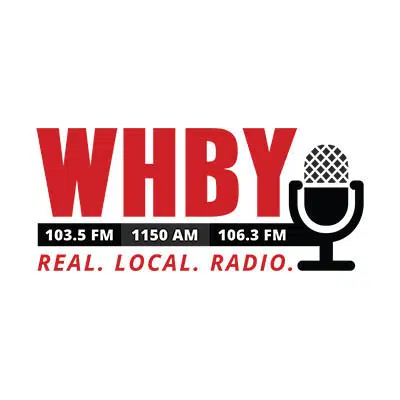 Today is the first day of open enrollment for health insurance through the federal exchanges and a local group is helping people find the right plan.
Trish Sarvela is with the Partnership Community Health Center. She says people can bring in their taxes or proof of income and they'll figure out what could work best. She says family size, income and tobacco use affects the cost of coverage.
Sarvela says if people already have a plan it's a good idea to see what else is out there. She says something could have changed in the past year that could lower costs.
Open enrollment starts today and it goes through December 15th.