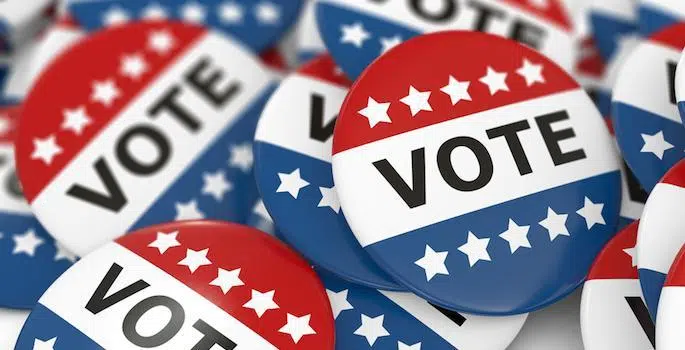 Health care, education, and jobs and the economy are the top three most important issues heading into next Tuesday's election.
That's according to the latest poll from the Marquette University Law School.
Poll Director Charles Franklin says protecting coverage of pre-existing conditions is very important to 82 percent of likely voters. He says when there's such a large majority supporting one issue, it's easy to understand why candidates from both major parties are talking about why it's very important to them too.
Franklin says the condition of roads and bridges was fourth on the list, when they asked what people thought was the most important issue.