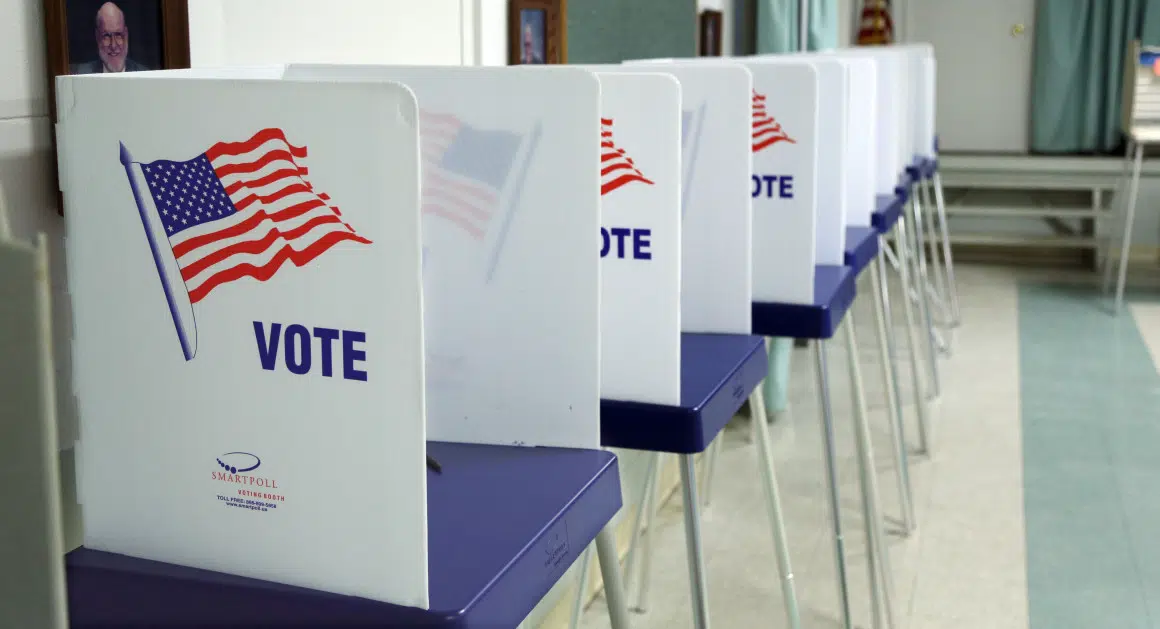 A Republican incumbent will take on the chair of the Outagamie County Democratic Party in the race for a state Senate seat.
Sen. Roger Roth of Appleton and Democrat Lee Snodgrass of Appleton will meet next Tuesday in the 19th Senate district.
On transportation funding, Snodgrass says they might have to consider a small increase in the gas tax, and other possibilities, to generate more revenue. She says that could include a small increase in vehicle registration fees, since Wisconsin's are among the lowest in the country.
Roth says they could look at toll roads, but there are a lot of up-front costs. He says they need to find a way to target the people who are using the roads, and making sure they're paying for it.
Roth and Snodgrass debated on WHBY yesterday.
Link to listen to a podcast of the debate, on Fresh Take with Josh Dukelow