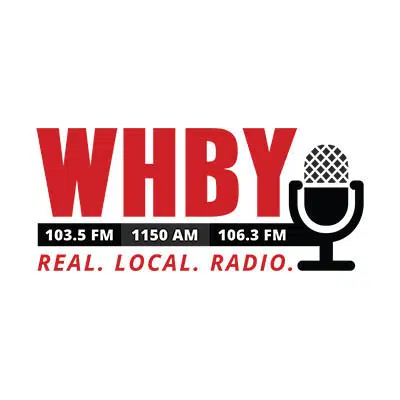 The new diverging diamond interchange at Highway 441 and Oneida Street opens tomorrow and people have a chance to learn more about it.
There's a meeting tomorrow morning at the Appleton Public Library in the downtown.
Michelle Bachaus of the Wisconsin Bicycle Federation is organizing the event. She says drivers go through a controlled intersection with traffic lights to switch sides of the road. She says that way they don't have to make a left turn across oncoming traffic. Bachaus says it's also good for bicyclists. She says there are bike lanes along the road and a path if bicyclists don't want to be on the road.
Construction on the interchange started in August.
The meeting is tomorrow morning from 9:00 a.m. to 12:00 p.m.
The rest of Oneida Street on Appleton's south side opened Wednesday morning.