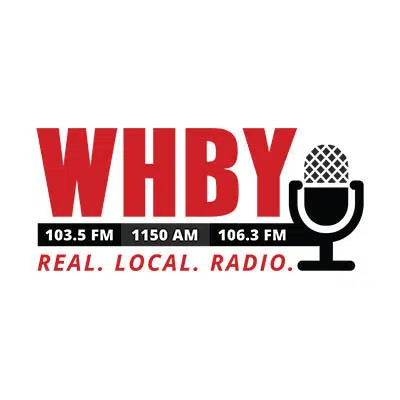 A state agency wants to know how to better serve women veterans.
The Department of Veterans Affairs is asking them to take an online survey.
Tiffany Koehler served in the Army, and she's the women veterans coordinator for the agency.
She says because of how women are treated when they return home, many don't consider themselves veterans. She says some of it comes down to image, and what people feel a hero or combat veteran looks like.
She says the goal is to better design and develop services that meet their needs.
Koehler says if women served in different support roles, they're considered veterans. There are 29,000 women veterans in Wisconsin.
The confidential online survey runs until December 7th.