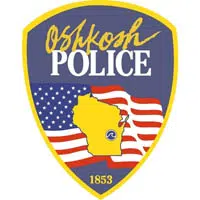 Oshkosh police say they're done with their investigation of yesterday's possible threat at North High School.
They say the 16-year-old sophomore posed no threat to the school, and there wasn't a weapon involved yesterday.
The school was in a "hard lockdown" mode for more than 45 minutes. There were concerns the boy might have a gun.