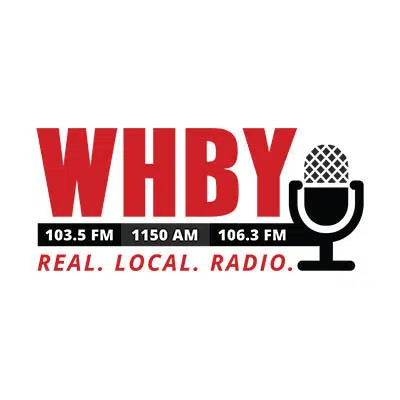 A 10-year-old girl is accused of causing the death of an infant in western Wisconsin.
Chippewa County Sheriff Jim Kowalczyk says deputies got a call last Tuesday from a caretaker at a day care in the Town of Wheaton, north of Eau Claire. He says a six-month-old boy was bleeding from the head, and he was pronounced dead at a hospital.
Kowalczyk says the girl told police she hurt the infant.
The girl was in court this morning, and her bond was set at $50,000.