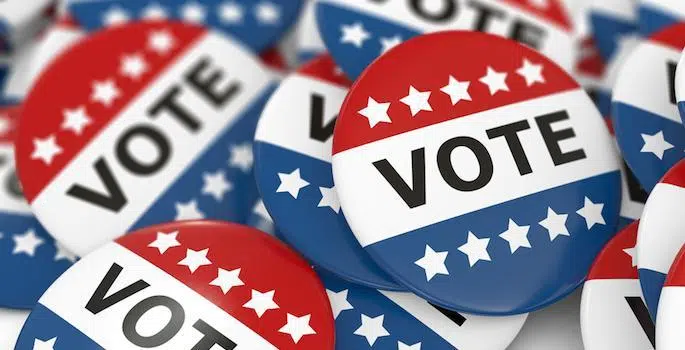 There's a big referendum on the ballot today in the West De Pere school district.
Superintendent John Zegers says they have two questions. The first asks for $64.8 million for several building projects. He says that would include a new intermediate school, additions to the high school, and renovations at an elementary and middle school.
The intermediate school would cost over $35 million. Almost $21 million would go toward renovations and expansions at the high school. The second question asks for $9.9 million for an indoor multi-purpose facility for phy ed and athletics. Zegers says it would be similar to the one at Kimberly High School. There would also be some improvements to the school's stadium.
If voters approve both questions homeowners would pay an extra $55 a year in property taxes for every $100,000 in value.