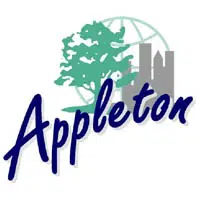 The city of Appleton might start providing water to the Town of Clayton.
The city's water utility already sells water to Grand Chute and Sherwood.
City Attorney Jim Walsh worked on an agreement and the city council is expected to take it up tomorrow. He says the city was approached by the Town of Clayton. He says they've worked the past few months to see if it was possible.
Walsh says the town plans to connect to the city's system at the city limits on Prospect Avenue. He says Clayton would pay for the pipeline that would run to the town.