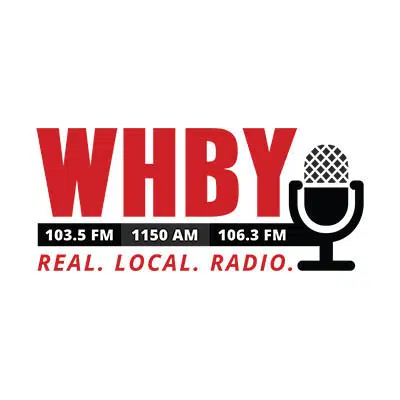 A recent Marquette University Law School  poll showed health care is a top concern for voters and the two candidates for governor are talking about the issue.
Republican Governor Scott Walker says he wants to put protections for people into state law. He says he wants people to be covered, but they don't need Obamacare to do it.
Walker says he's made that promise throughout his campaign. Democratic challenger and state superintendent Tony Evers says that's not true. He says Walker has been talking about it, but out of both sides of his mouth.
Evers pointed out that Wisconsin is a part of a lawsuit to repeal the Affordable Care Act. That includes the protections for people with pre-existing conditions.
Walker and Evers were on "Up Front with Mike Gousha" on WISN TV in Milwaukee yesterday.