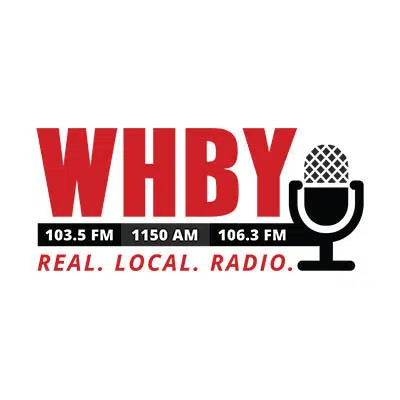 A group in New London is asking the city to move a new trash collection site further away from a memorial.
The New London Veterans Memorial is in Taft Park along North Water Street. It has the names of fallen vets dating back to the War of 1812.
James Jaeger is with the New London Veterans Memorial Foundation. He says the location of the dumpster is disrespectful and it could cause problems. He says it would create spillage of materials, odors, and attract insects in the summer.
City officials say the collection location is centralized. They say it'll help clean up the alley and riverfront property nearby. They don't believe the dumpster will create an odor or pest problem.
Foundation members are collecting signatures for a petition to move the trash collection site. They also plan to hold a rally Saturday.