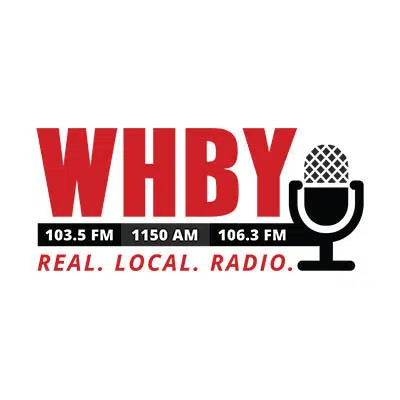 Homeless veterans, or those at risk of becoming homeless will have a place to get help, near Green Bay.
The Department of Veterans Affairs is opening its fourth Veterans Housing and Recovery Program. The renovated building is a former memory care center on Bel Meadow Drive in Bellevue.
DAV Secretary Dan Zimmerman says they work with the vets to address any issues they have, including mental health or substance abuse.
Zimmerman says once they're well, they get job skills and training, and then they're moved into more permanent housing.
He says they're reviewing applications, and they hope to have 17 men in the house by the middle of this month. He says the program typically runs about 13 to 14 months.