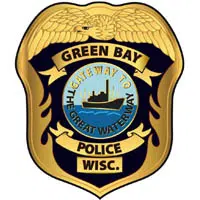 Green Bay police are investigating an early morning robbery at a pizza place on the far east side.
They say around 12:30 a.m. a man demanded money from a clerk at Topper's Pizza in the 2000 block of Main Street.
The worker says the suspect kept his hands in his pockets to make it seem like he had a weapon.
No one was hurt.