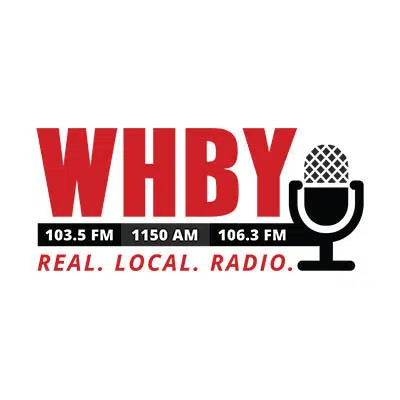 Plans for a vigil to help the families of the three Girl Scouts and one mom who were killed Saturday in Chippewa Falls is getting national attention.
Elizabeth Steffel is with the Girl Scouts on the west side of Green Bay.
She says they wanted to do something to honor and memorialize the people who died while doing service because that's what Girl Scouts is all about.
She says she put out details about the event on social media and is getting response from as far away as Italy.
Locally troops will be collecting canned food for Paul's Pantry between 3 p.m. and 4 p.m. Saturday in front of the Brown County Courthouse in downtown Green Bay.
Money and gifts collected will go to the Chippewa Falls families impacted by the tragedy.
Steffel says more than 3,500 people plan to organize and participate in similar events at the same time